Welcome To Jim Barrett Bespoke Leather
Bespoke Straps for Veteran, Vintage and Classic Cars
I specialise in high quality hand made to measure strapwork including bonnet, spare wheel, luggage and hood straps. Most of my work is made from best English bridle leather but I also make stitched straps in Italian leathers, as well as web strapping. Buckles and fittings can be supplied separately, and I also offer a leather restoration service.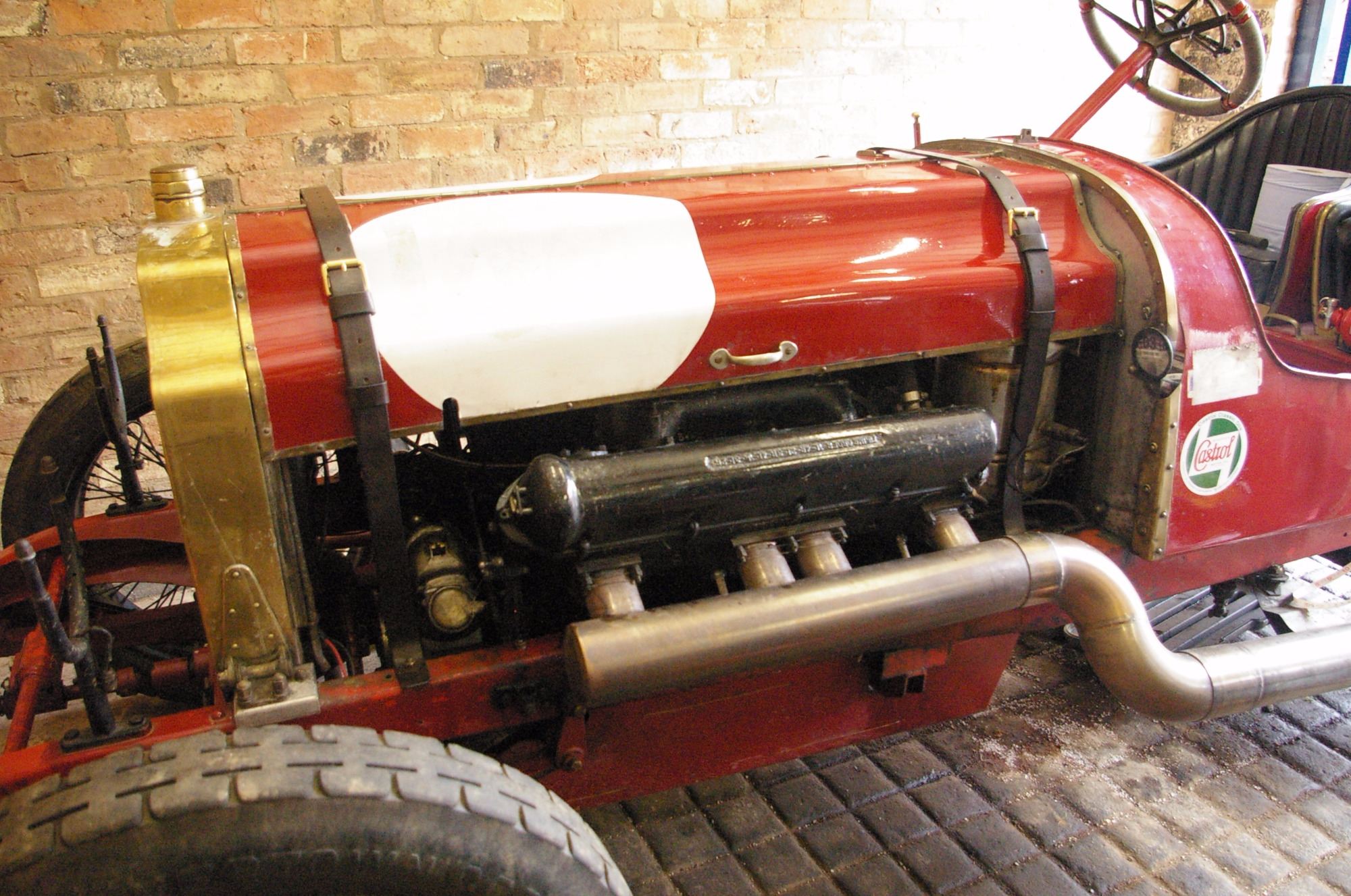 Made to Measure
For straps made to your specification, allowing the perfect fit to your vehicle. Click the image to go to the shop or Click here for full details of leathers, fittings and measurement guides.

Standard Size Products
I produce a number of products to standard designs that will fit a variety of vehicles, and some for specific vehicle types. Click here for these products.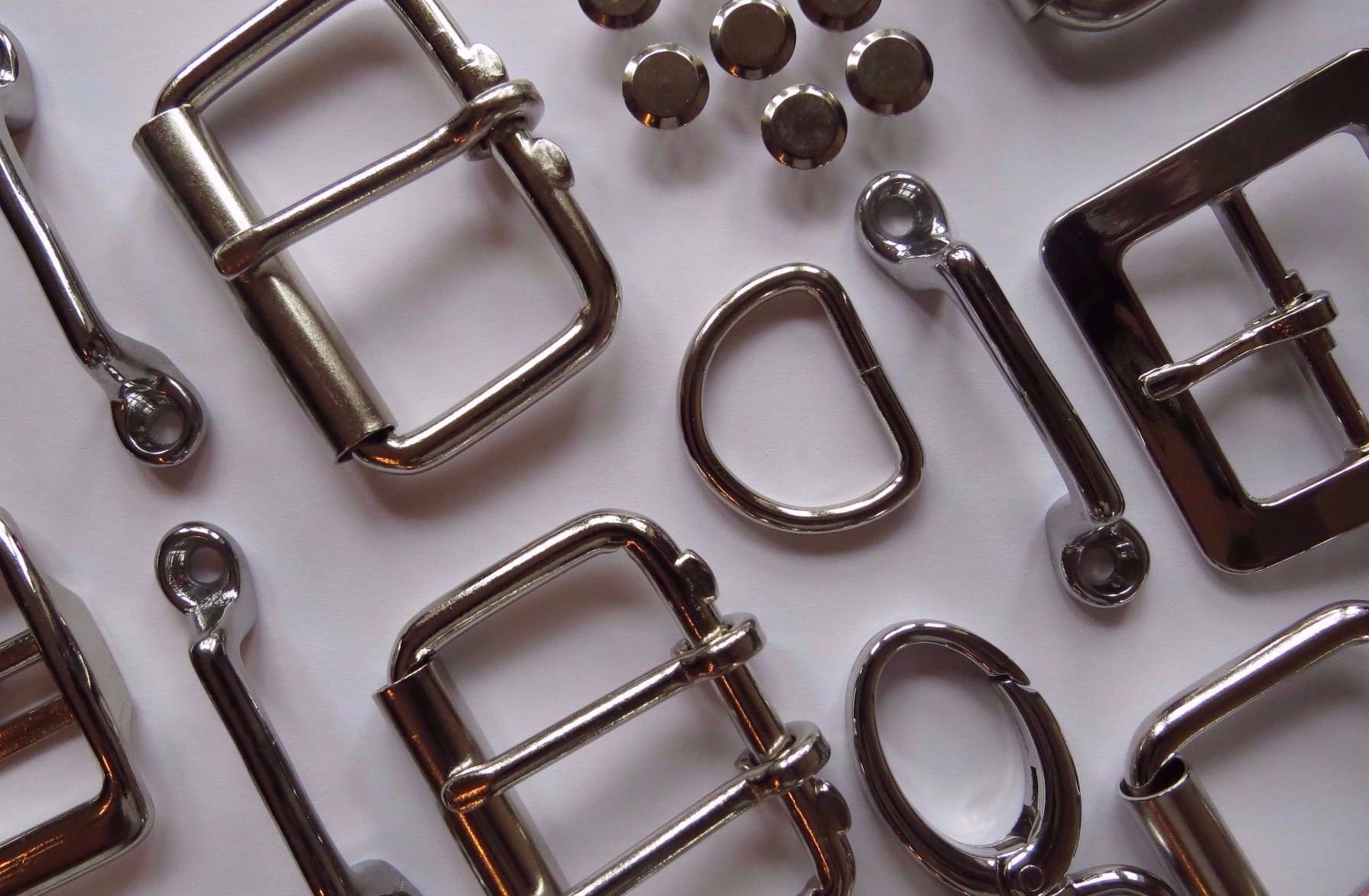 Fittings and Accessories
I supply a selection of fittings for strapwork applications, along with leathercare products and replating for restorations Click here to view available products.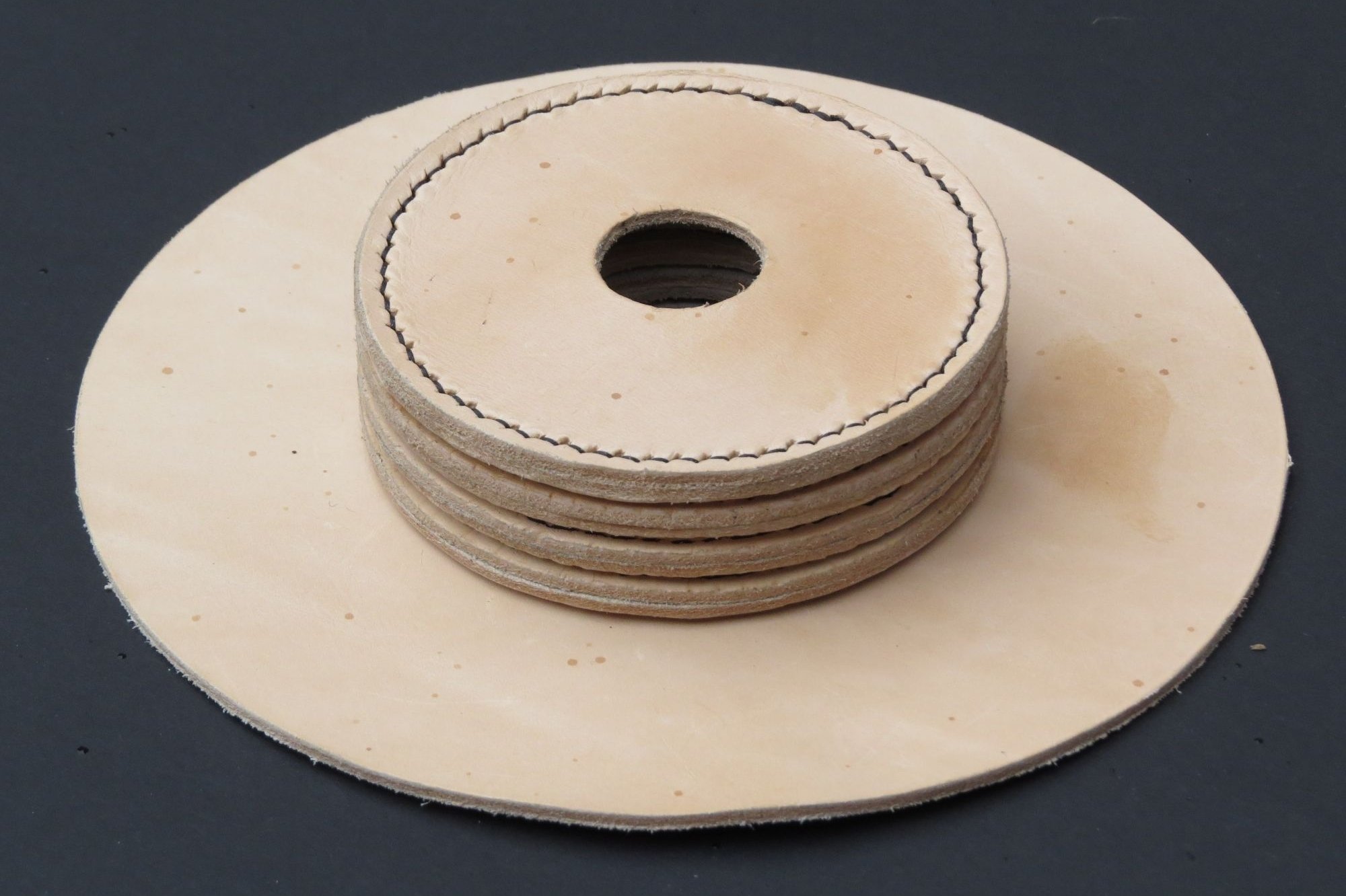 Restoration
As well as making new I restore old worn leather and re-plate buckles and fittings, and make copies of existing leatherwork. Click image for more details of this service.
About My Products
Click here to read more about the different products that I can make, the leathers that I use and to view some of my other projects. Please contact me on 07966 448296 for more information or email jim@equestrianandcanine.co.uk.