Stitched Italian Leather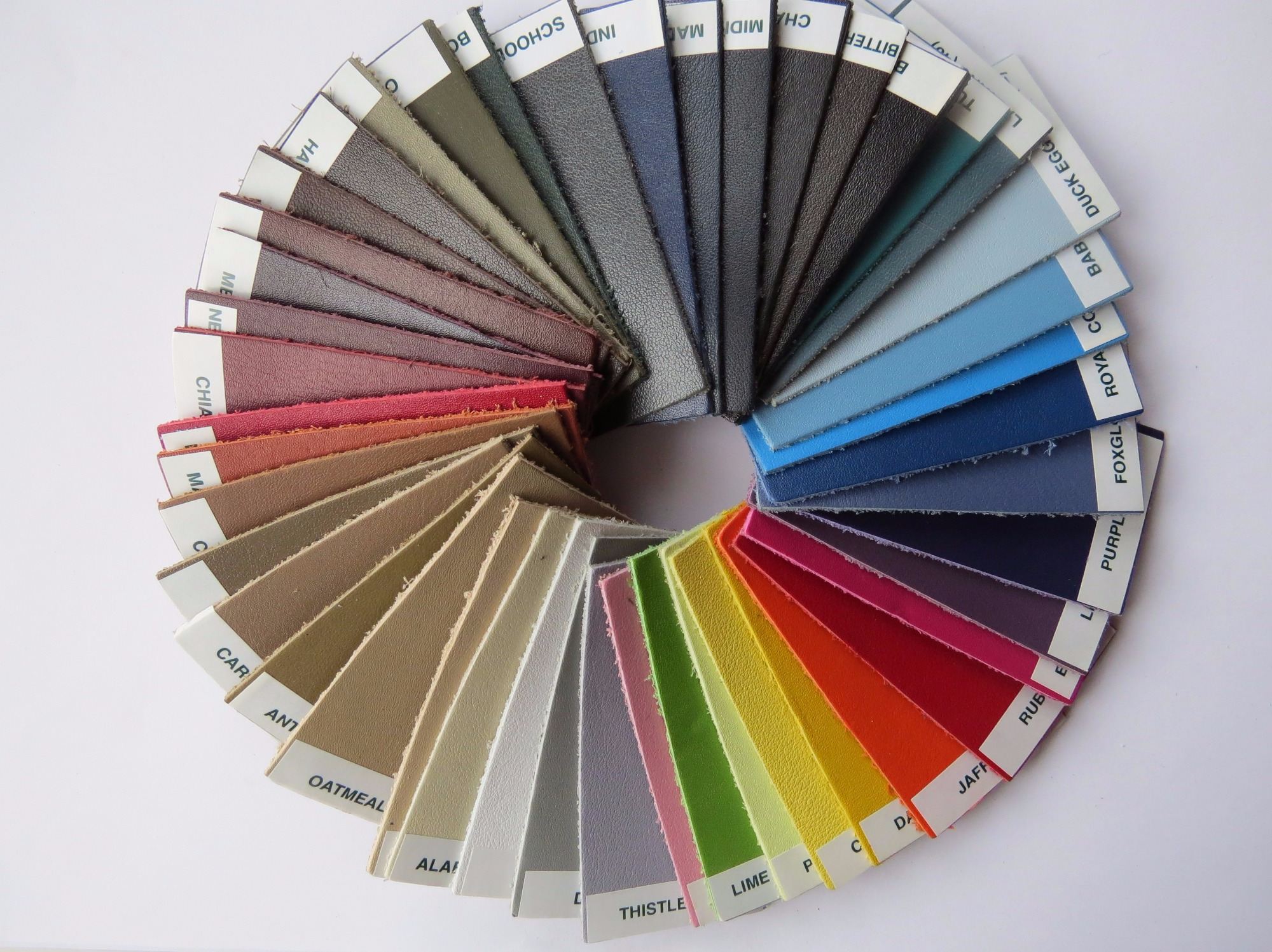 Stitched Italian leathers are suited to more recent classic cars, in particular for load area straps, and are used extensively in my range of cycle accessories. They are available in a much wider range of colours than the English bridle leather. The set illustrated above were made as copies of Ferrari originals using re-plated original fittings. The soft leather is laid around a web core giving strength and preventing stretching whilst keeping a quality leather finish. These straps are machine stitched with hand stitch detail where required.
Available in colours from black to pink, this leather is perfect for luggage straps made to match your upholstery or paintwork. Due to the range, I don't carry all colours in stock. Please contact me before ordering to confirm delivery times and price.